For the Year Ended December 31, 2015
Canadian Commercial Workers Industry Pension Plan
Investment Performance
Investment Return
For the year ended December 31, 2015, the Canadian Commercial Workers Industry Pension Plan's (the "Plan") generated a return of 5.0%.

The net assets1 increased to $2.15 billion at December 31, 2015 from $2.08 billion at December 31, 2014.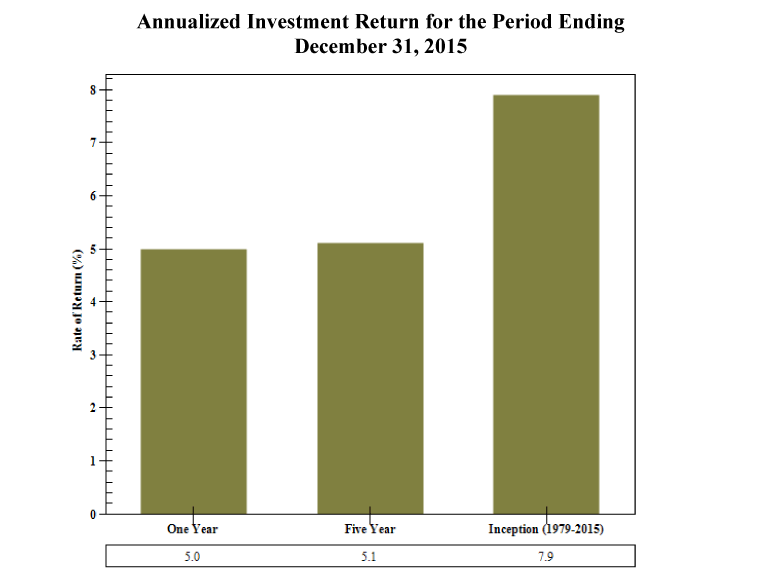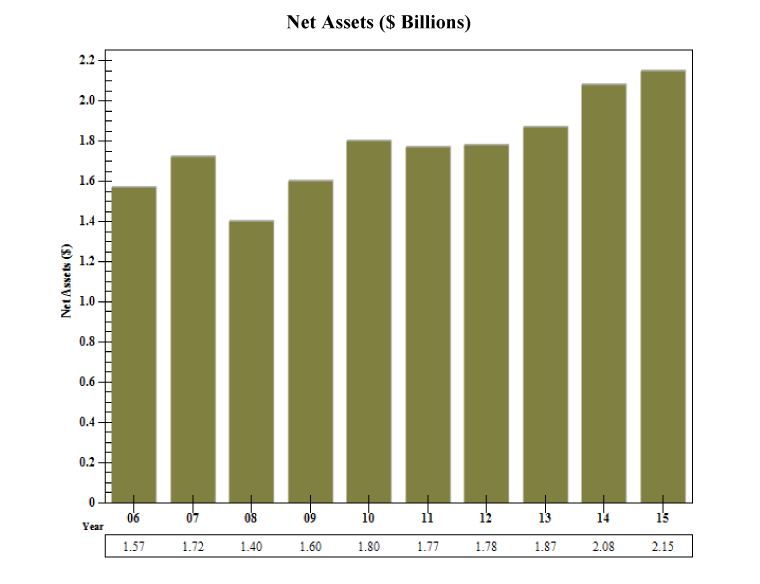 1 Defined as the Plan's total assets net of payables and receivables.
Read the full report here in PDF format.